"But do your work, and I shall know you."

— Ralph Waldo Emerson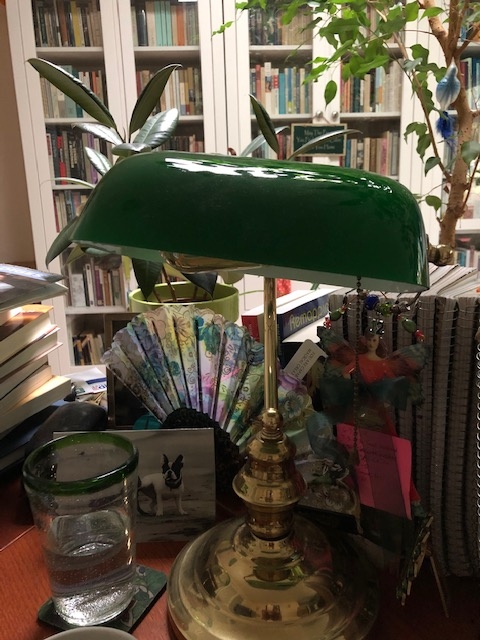 Zoom Salon
This one-hour informal meetup for journalers includes writing exercises, tips, and sharing. The goal of the Zoom salon is to allow each of us to contact our own inner wisdom, our own inner healer, our own vision of happiness and success.  No one fixes anyone—we just support and witness each other's journey.
May signup available now (the final month before a summer hiatus). Bring your own ideas and methods to share!
Rates
$7 per session  //  To sign up, complete both steps below.
Step 1: Signup Form
Please fill in the form below to reserve your space, then click send to let me know which session you registered for.
Step 2: Payment
Please select the payment button that reflects the number of classes you'd like to attend.

CREATIVE WRITING FOR HIGHER CONSCIOUSNESS
Dates: September 27 – December 6, 2021, 10 weeks. Meets on Mondays
Enrollment for spring quarter opens in January.
Instructor: Dr. Rebecca Davis
This 10-week online course with Dr. Rebecca Davis will cover the basics of fiction, non-fiction, poetry, memoir, and essay, as well as exploring ways to open to creativity, intuition, and inspiration.
Coming soon: Pre-recorded workshops on demand.
How do I host one of Rebecca's workshops?
I offer small group workshops on a variety of topics, as well as workshops that can be customized to meet your group's unique interests and needs. Past workshop topics include…
Breakthrough Journaling
Spiritual Autobiography
Journaling with the Mystics
Intuitive Writing
Journaling for Joy
Writing with Spirit.
Rates
Workshop rates are determined based on the event.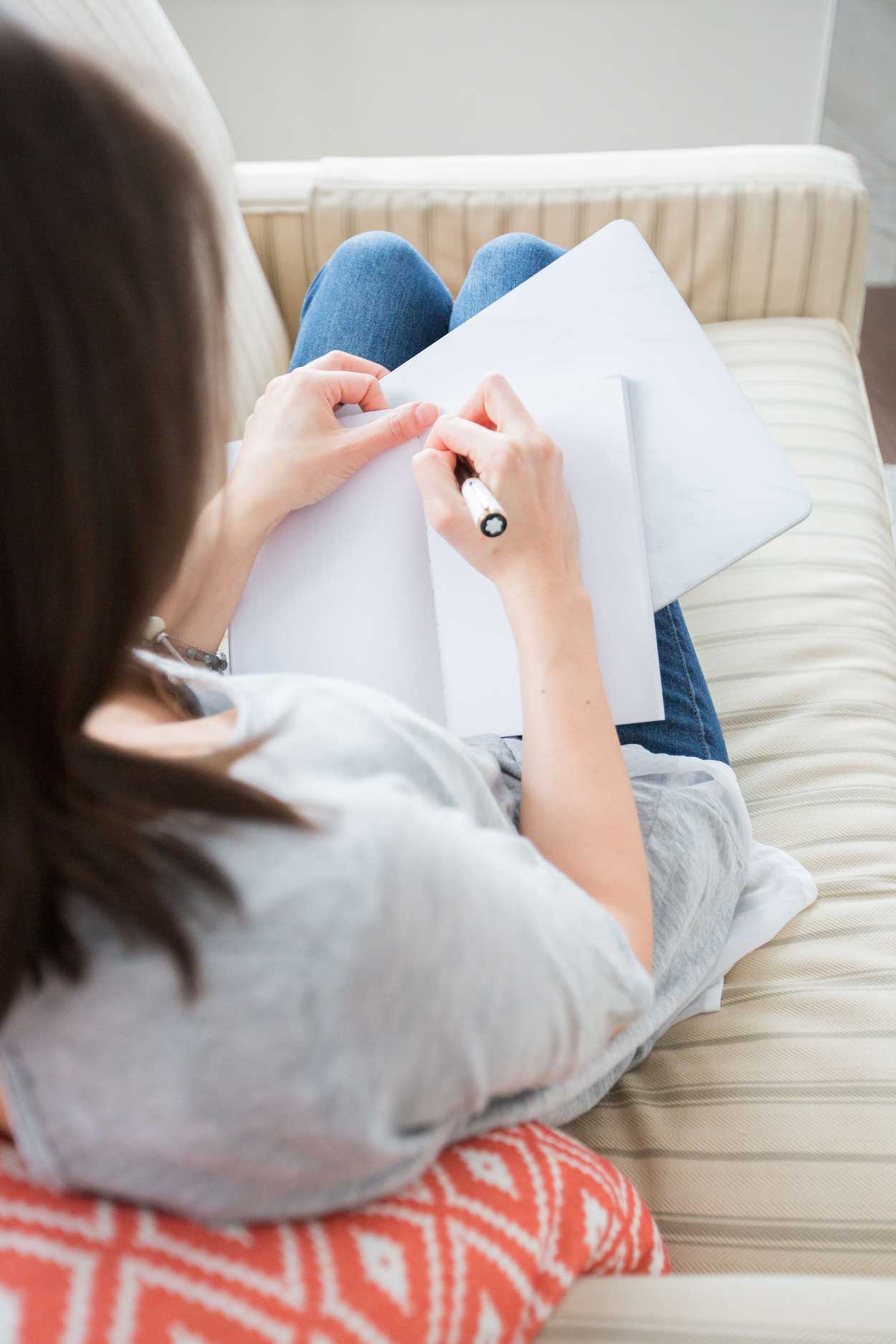 Terms and Conditions
All sessions are final and non-refundable, so please choose a time that you know will work for you.
Privacy Policy
I will not sell, store, or share your email address or personal data. However, you alone are responsible for determining the extent of your sharing with other participants.